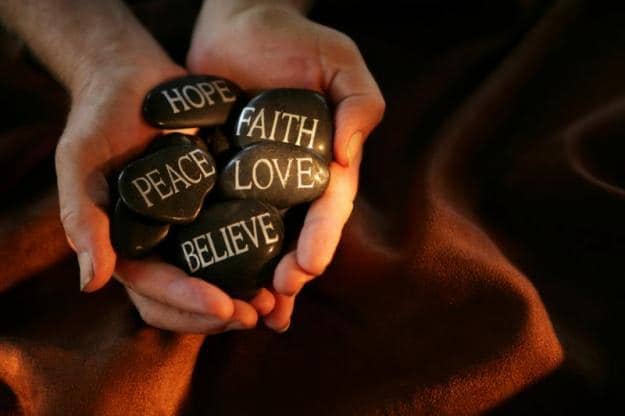 MINDFUL CHOICES
CREATING THE LIFE YOU WANT THROUGH MAKING BETTER CHOICES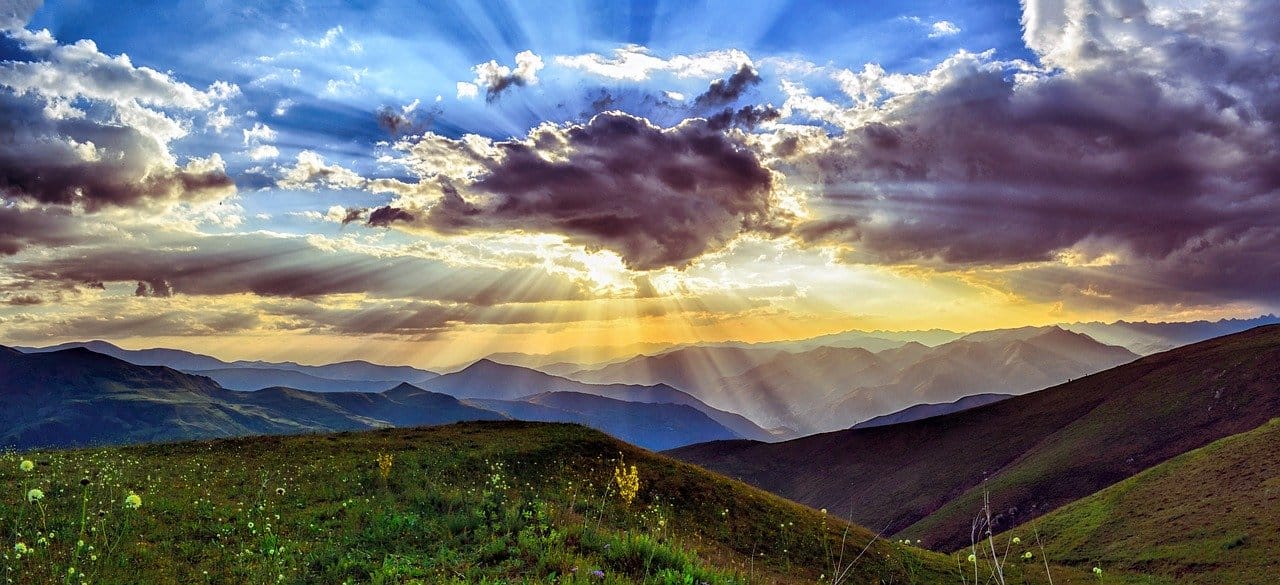 SPIRITUAL ADVISOR
FIND OUT MORE ON HOW I CAN HELP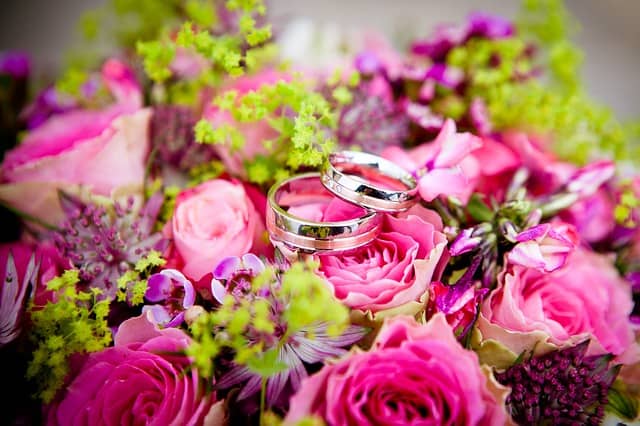 WEDDING OFFICIANT
TELLING YOUR LOVE STORY THROUGH YOUR CEREMONY
Welcome To Mindful Choices
Rev. Barbara Kawa loves to help people find their Path and create the life they have longed for, or wanted to transform into a better more connected version of themselves. She teaches about intuition and loves to watch people grow into who they were meant to be. Rev. Barbara combines her services to include performing wedding ceremonies that surpass expectations, and to tell their love story through their ceremony.
Weddings/Renewal of Vows
Rev. Barbara is a Metaphysical Minister with the Canadian International Metaphysical Ministry. A Metaphysical Minister is someone who accepts all paths. Rev. Barbara can legally perform weddings in the provinces of Ontario, Alberta and British Columbia. She loves weddings and everything about them and loves to help couples commemorate their special occasion. Rev. Barbara can help you create the ceremony of your dreams, bringing the love couples have for eachother into a memorable ceremony. She incorporates your love story into the ceremony, tastefully, and with humour. It has been said that she keeps the couple calm on their wedding day. Rev. Barbara offers premarital counseling to get your life started on the right foot.
Weddings Are an Essential Service!
Weddings are legal to perform at this time. I officiated 57 weddings in 2020 during a pandemic, and would love to serve you in this capacity as well. I am flexible to your needs and can change dates and times (based on availability) as needed to accommodate any changes in government policies or the need to change dates and times due to circumstances. I can most times accommodate last minute ceremonies provided you have a valid Marriage License or will obtain one by the date that you want. Please check with your municipality, or you can go outside of your area to get a license sooner. I am flexible, great to work with and very organized. I specialize in Indian weddings requiring the legal component here in Brampton and the wedding to be held at a later date in India. I also can help expedite ceremonies with immigration requirements to get the Marriage Certificate quickly.
Intuition Training
Rev. Barbara is dedicated to helping people discover their innate abilities for intuition. Rev. Barbara loves to work with the Angels and has been doing so since she was young. She believes that everyone has these gifts in different ways and enjoys watching her students grow. Rev. Barbara continues to develop new and innovative ways to teach her workshops and enable healing and growth to occur in a safe, supportive environment. She also offers different types of ceremonies, New and Full Moon Ceremonies to help you to harness the power of the moon to make your desires become a reality and to release and let go of all that no longer serves. Rev. Barbara is a direct channel to beings of Love and Light and often Spirit will give guidance as to what the class needs in the moment.
Wherever you are on your journey, we are here for you
We at Mindful Choices are here to support you on your journey, wherever you are. Wherever you are stuck, confused, or need help. We can untangle the challenges and get you on your way to moving forward to a better life, and a new you. Contact us for more details, and for a complimentary, 30 minute constulation. You will be glad you did.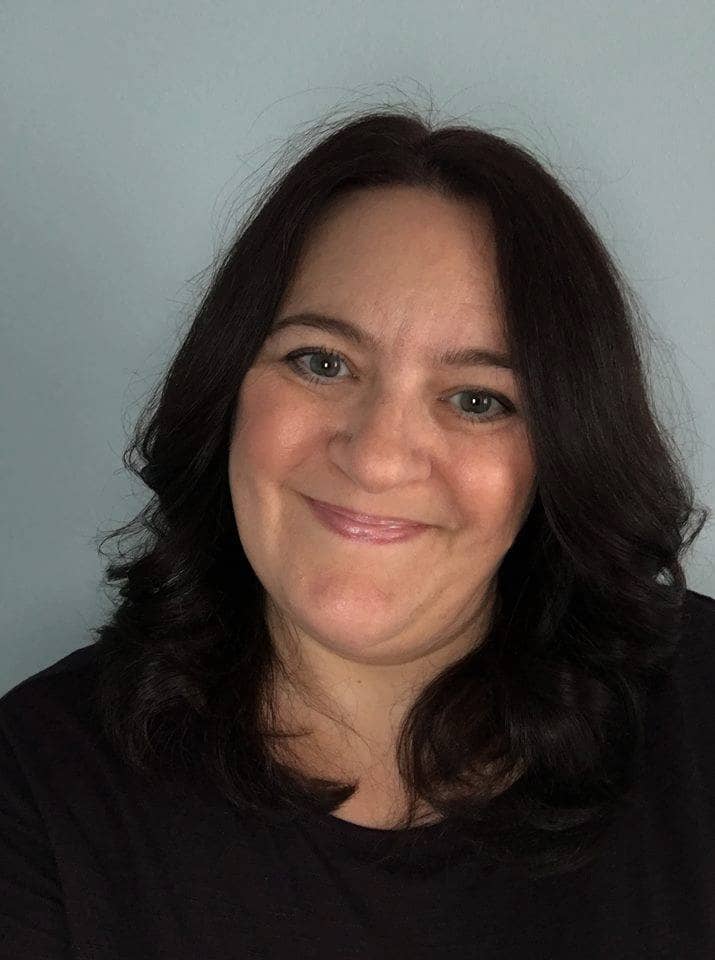 Barbara is a warm and compassionate woman who shines with genuine desire to help you find peace and happiness. She provides a comforting and safe environment and her guidance is full of wisdom. Barbara also has a wonderful sense of humour - her energy is light and fun. I have had many sessions with her and the wisdom is always what I have needed at the time.

A great experience at a precious moment in our lives. Barbara spent considerable time with us in advance of the event to ensure that everything ran smoothly on the big day. Her attention to detail impressed us. And then during the actual ceremony, her calm and soothing voice helped to bring out the best in us all because she had us relaxed, allowing us to focus on our time of joyful celebration.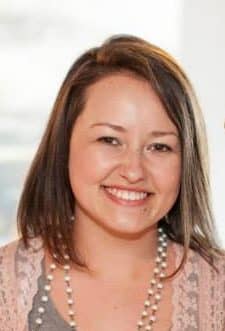 Thank you for all the guidance and support you have given me over these last few months. Through all the changes happening in my life, it is so comforting to know that you are here to help me re-connect with myself and create harmony in my life. There were so many questions and thoughts floating in my mind that I didn't know how to sort them all out. You have given me comfort to know everything will happen at the right time and I just have to LET IT BE!